The Best Speed Cubes of 2020
Not all speed cubes are created equal. Whether you are just starting to learn how to solve the Rubiks cube looking to upgrade your existing speed cube, our team has you covered. We covered the most popular cubes currently on the market. We rated our speed cubes on ease of turning, smoothness and sturdiness of the build.
These are the top speed cubes of 2020 from our tests.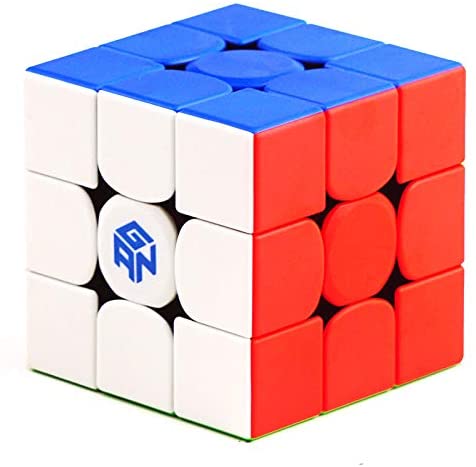 Gan 356 RS 3×3 Speed Cube
Snagabyte Rating 8.8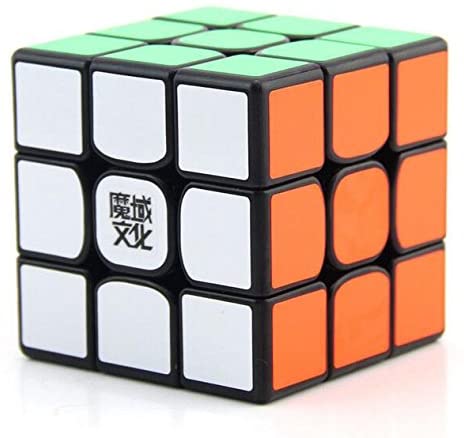 CuberSpeed MoYu WeiLong GTS2
Snagabyte Rating – 8.5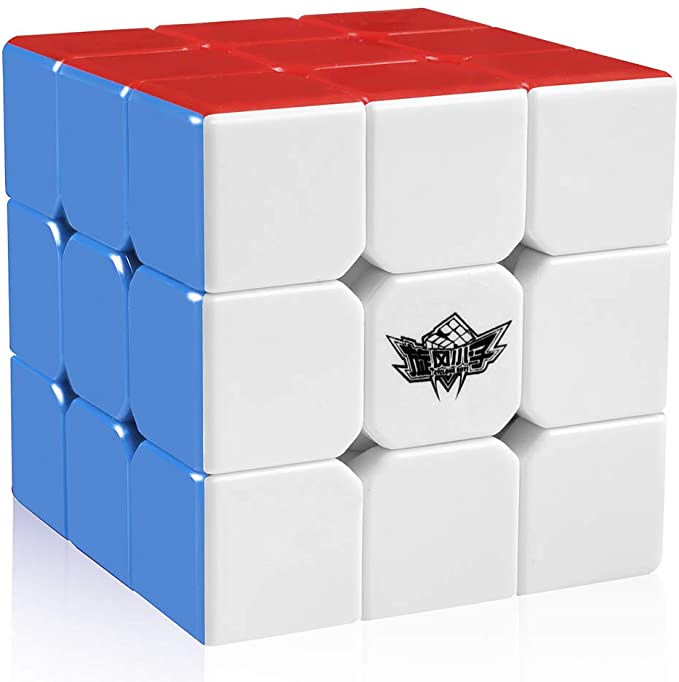 D-FantiX Cyclone 3×3 Speed Cube
Snagabyte Rating – 7.8